Frequently Asked Questions
Heart of a warrior - FAQs
Here are answers to some of the most frequently asked questions about Heart of a Warrior.
WHO CAN BE NOMINATED?
High school junior or senior students or student athletes that are involved in their community or demonstrate bold leadership skills  
DO I HAVE TO LIVE IN A CERTAIN AREA?
We run the Heart of a Warrior contest in various areas around the United States. Check the contests section on the homepage to see if Heart of a Warrior is currently in your area. 
can i nominate myself?
Yes. If you meet the nomination requirements then you can nominate yourself. 
IS THERE PRIZING?
Yes. Each contest winner will receive $500 and a commemorative personalized plaque. 
CONNECT WITH US ON SOCIAL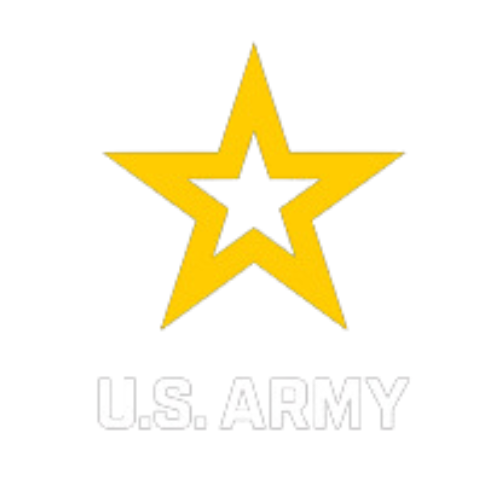 Have questions about Heart of a Warrior? We are here to answer them! Simply complete the form below.