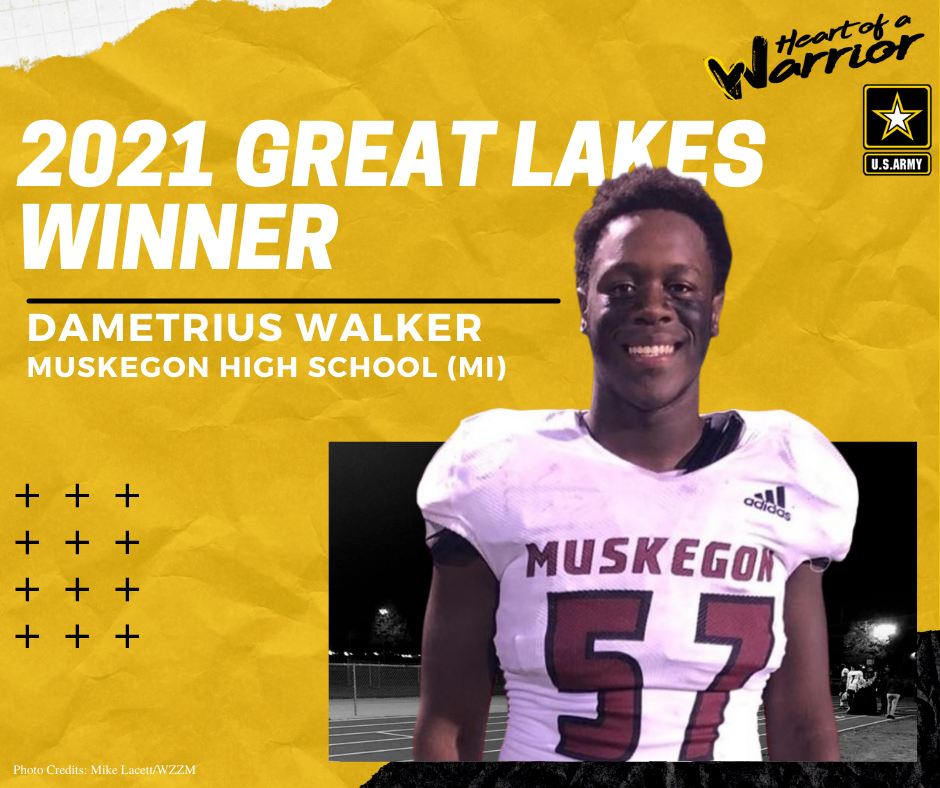 Dametrius Walker was a 4-star athlete with promising conversations with recruiters from D1 universities across the East Coast. During his junior year, he was diagnosed with osteosarcoma, a rare bone cancer most often seen in teenage boys. This was crushing news for a young man who had become a father only a few months earlier.
During these trying times filled with ongoing chemotherapy treatments and the new responsibilities of fatherhood, Walker still finds a way to smile and inspire those around him to see the brighter side of life. He truly showcases the qualities of someone with the Heart of A Warrior.
Dametrius Walker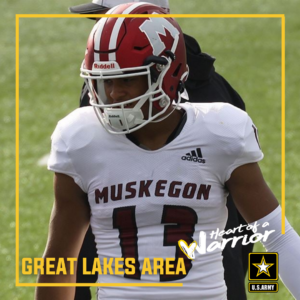 School: Muskegon High School
Dametrius Walker had a promising future with his football career with offers to play college football from 10 division one schools. Demetrius had to show his strength off the field after receiving the news that he had a rare bone cancer, Osteosarcoma in left knee leading to an early retirement for the 17 year old. Walker remains loyal to his team and stands by them on the sideline cheering them on through their season. 
Dayne Arnett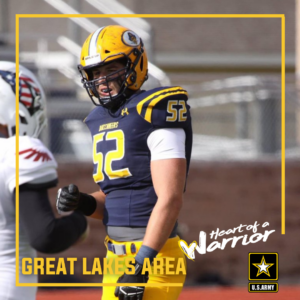 School: Grand Haven High School
Dayne Arnett of Grand Haven High School (2022) has found huge success on the GHHS wrestling and football scene. Dayne, a senior, is already receiving offers for his future. As a 6'5, 225 lb. Junior, Dayne is receiving offers for his future. He has a strong work ethic, and it shows in his regular top five placement in state wrestling championships.
Spencer Cobb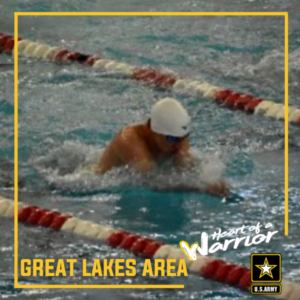 School: Spring Lake High School
Spencer Cobb is a Tier 1 All-State Swimmer for the Michigan High School Athletic Association. Spencer helped lead his team and pulled out some strong scores at the state championship this year. He is currently in the process of choosing where he will attend college and plans to continue his swimming career.
Greta Goszkowicz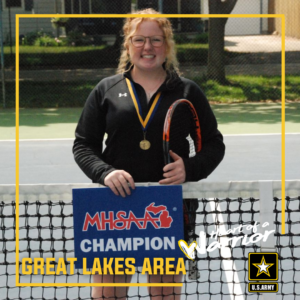 School: North Muskegon High School
After being diagnosed with Acute Lymphoblastic Leukemia at the age of 5, she had a 30% chance to live, but she never gave in and never gave up. She is now 10 years cancer-free as she continues to be a beacon of hope for those around her. She graduated high school in May of 2021 and, while in high school, she excelled at golf and tennis, winning the state championship in her senior season with the North Muskegon tennis team. Greta has shown strength and leadership through her experience as a student-athlete and continues to prove her Heart of a Warrior to friends and family.
Dom Jerovsek
School: Grand Haven High School
Dom Jerovsek is a creative talent and attentive captain on the lacrosse field at Grand Haven High School. Currently a senior, Dom excels both on and off the field -leading the Buccaneers his junior year in scoring, while maintaining a 3.98 GPA in the classroom. Dom has also been a member of the GHHS marching band throughout high school – leading the drum line as Center Snare, and is currently the Section Leader of the Percussion team. Academically, Dom has interest in pursuing a degree in Environmental Engineering after high school, and has plans to play collegiate Lacrosse. Most importantly, Dom aspires to continue to be a leader and a positive role model within his community.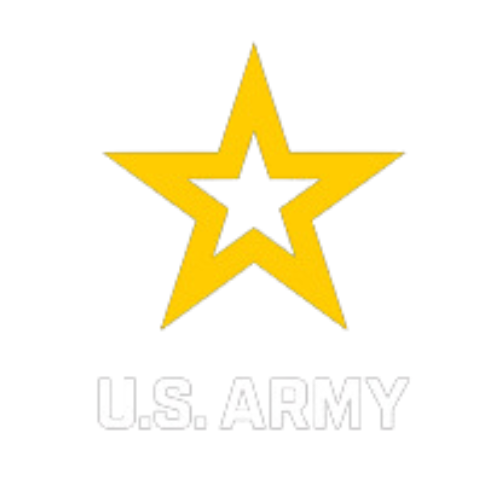 Have questions about Heart of a Warrior? We are here to answer them! Simply complete the form below.